Made using Multimedia Fusion 1.5. Read a guide on how to play old Klik games.
This release includes a version modified by Landorf to connect to the Kliktopia.org server.
If you want to find others to play online Klik games with then try asking in the #klik-online-gaming section of the Kliktopia Discord server.
From Joshtek's collection.
Estimated release: 2002-2003
Game filename: LOFARENA9.exe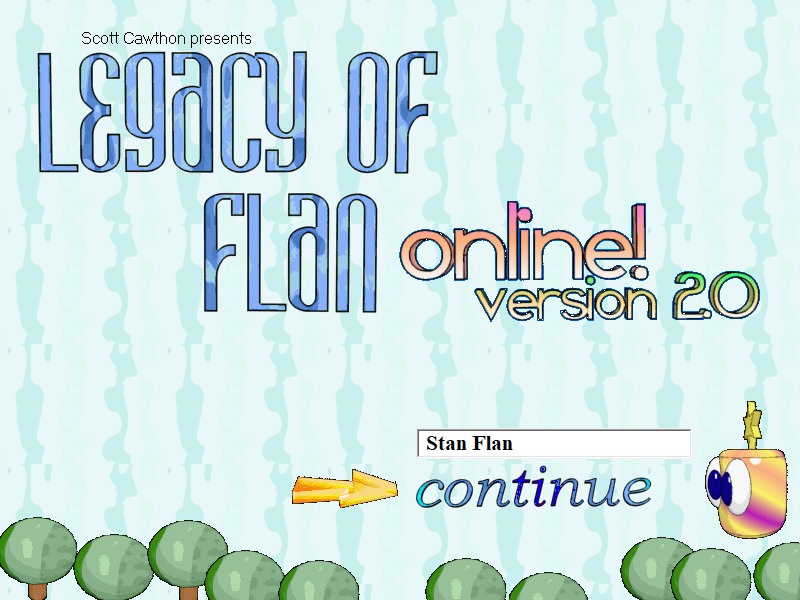 Download Legacy of Flan Online v2.0: Arena (Build 9 - Kliktopia Edition) (4 MB)