If you want to find others to play online Klik games with then try asking in the #klik-online-gaming section of the Kliktopia Discord server. Thanks to Chris Street for contributing this game to the Kliktopia archive.
This game was probably downloaded from The Daily Click.
Made using Multimedia Fusion or later (build 1.3.3.0).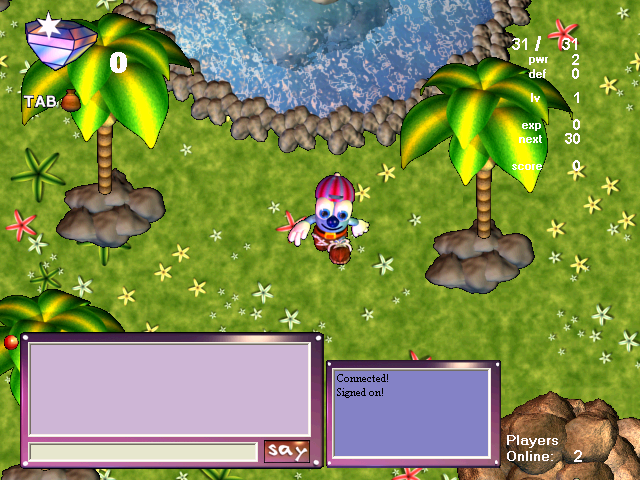 Download Flanville 2 (Build 90) (17 MB)