This game was downloade from the Internet Archive's copy of the StolleSoft website.
According to the author: "If you're new to StolleSoft, I'll warn you that these games was made between 1997-2000 and are crappy to today's standards of amateur games.
If you're just out for laughs, go ahead and download them :)".
Made using The Games Factory. Read a guide on how to play old Klik games.
Estimated year of release: 2000
Game filename: vaektar_eng.exe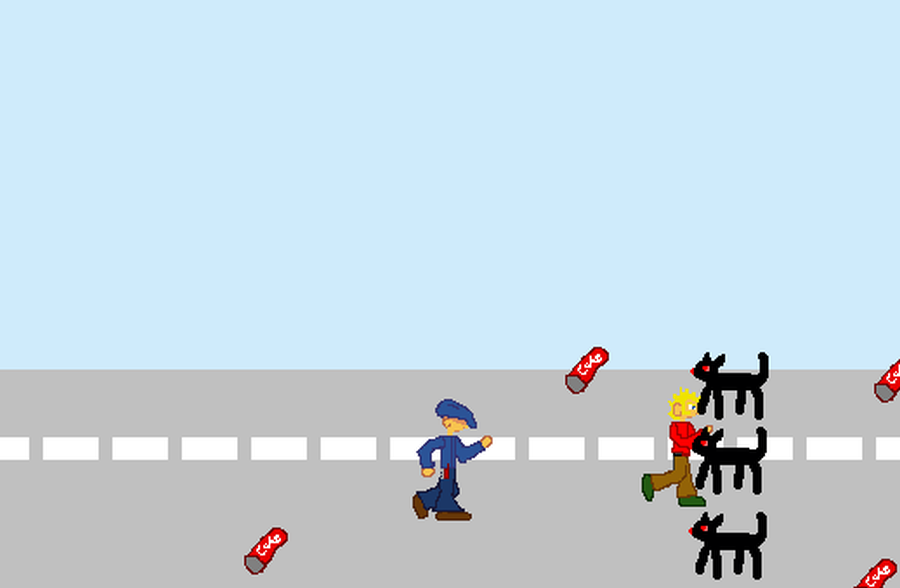 Download Vaektarna [English] (<1 MB)