If you want to find others to play online Klik games with then try asking in the #klik-online-gaming section of the Kliktopia Discord server.
Found in Jess Bowers' archive of old Klik games which I obtained via Sam Beddoes. Thanks to you both!
Made using Multimedia Fusion Express. Read a guide on how to play old Klik games.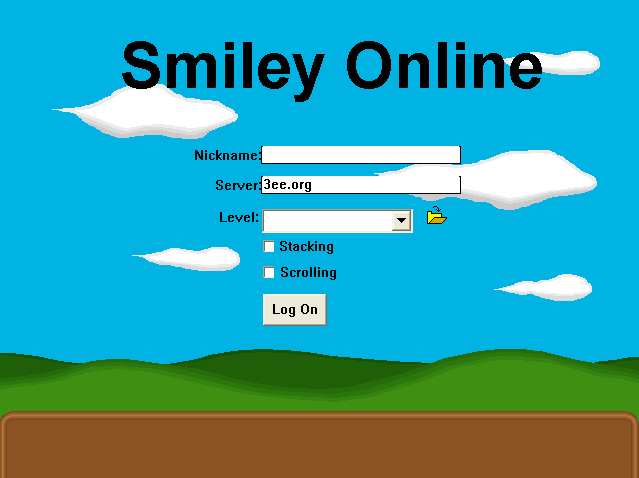 Download Smiley Online (1 MB)