Thanks to krum110487 and Jonny Comics for contributing this game to Kliktopia.
Made using The Games Factory. Read a guide on how to play old Klik games.
Hey there, this is Jonny! Just wanted to include a disclaimer: "This is one of my earlier works that I don't particularly care to be associated with now.
They were mostly made when I was still figuring out who I wanted to be and was EASILY influenced by things I would have nothing to do with now! Yeek.
I still currently enjoy making and playing games, but I'm changed to making games that are focused around or even feature violence.".
Estimated year of release: 2004
Game filename: shoot_this.exe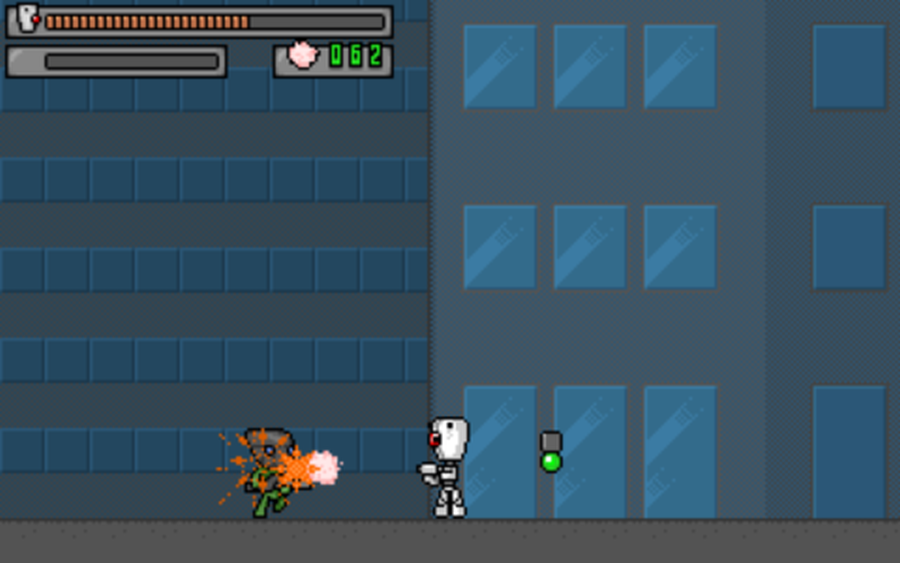 Download Shoot This! (<1 MB)