Game identified by eientei on the Flashpoint Discord and contributed to Kliktopia by krum110487.
Coconut Monkey is a mascot of the US edition PC Gamer magazine from around 1997 and featured in a number of simple games included on PC Gamer demo discs.
Made using Klik & Play. Read a guide on how to play old Klik games.
Estimated release: 1994-2022
Game filename: GIANTAPE.EXE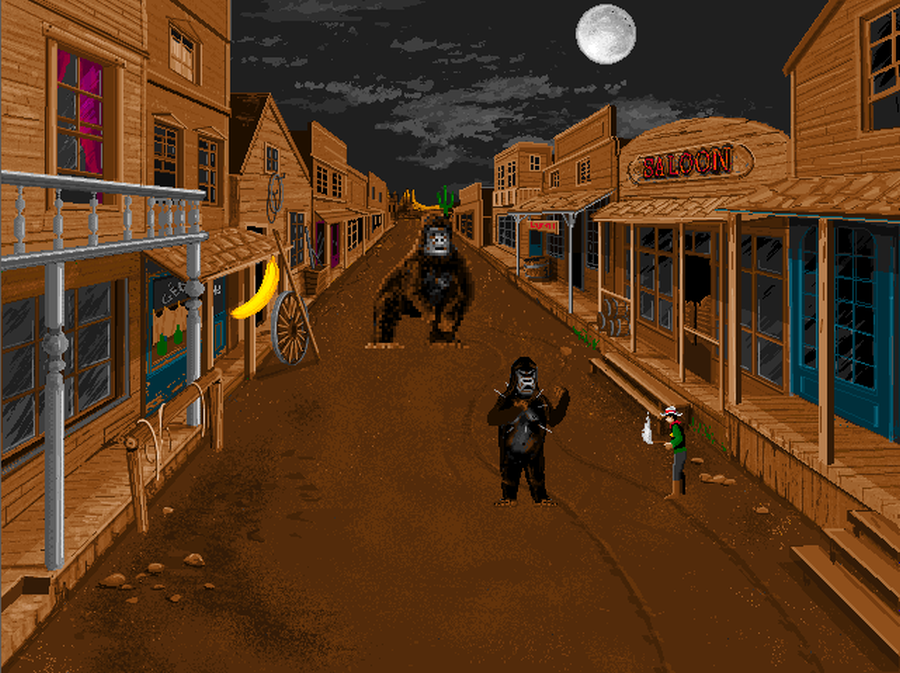 Download Monkey Madness Mayhem (<1 MB)