If you want to find others to play online Klik games with then try asking in the #klik-online-gaming section of the Kliktopia Discord server.
This game was archived from The Daily Click by Joshtek and processed by msg.
It might not work for more than two players.
.
Made using Clickteam Fusion 2.5 (build 3.0.249.1).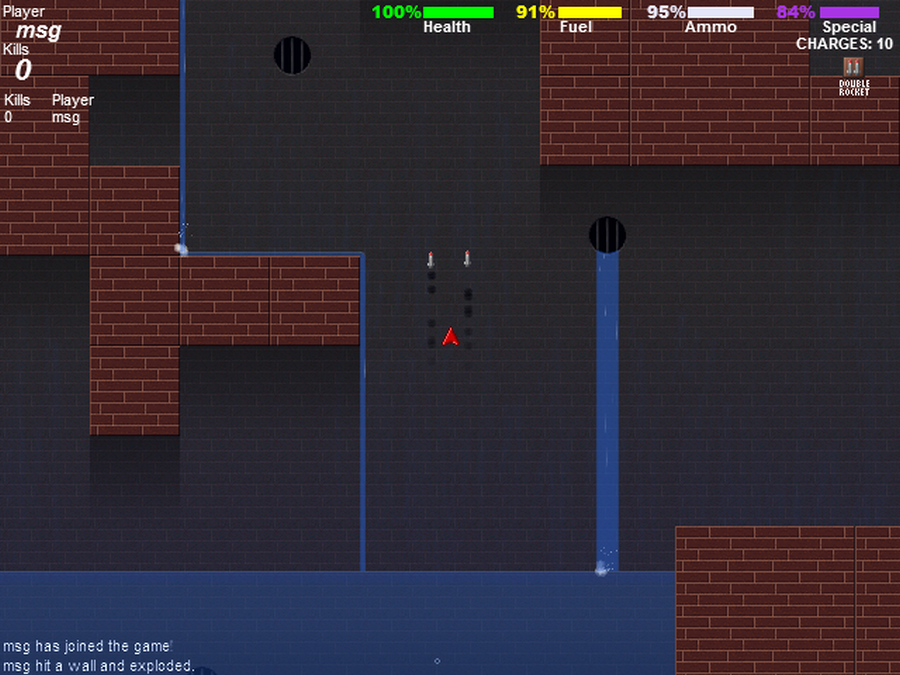 Download Arrow Clash! v0.236 (4 MB)